Every Organization Needs A Brand Messaging Playbook,
A Grab-and-Go Guide for Creating Killer Content
Communications makes your world go around! Using a Brand Messaging Playbook can save you up to 50% of the stress and time of content creation and copywriting!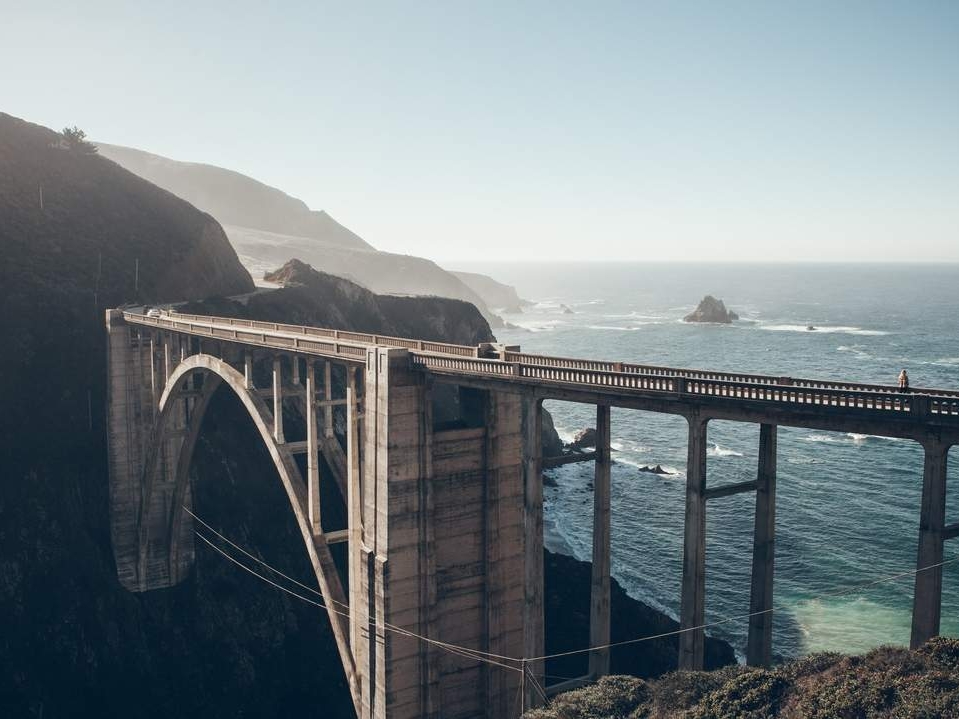 Find out about our organization,
mission, our methods, and the results of our decades of advocacy.